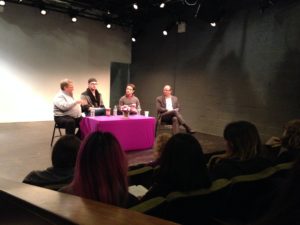 THE SMA PROVIDES TOOLS AND COMMUNITY
NO MATTER WHERE YOU ARE IN YOUR CAREER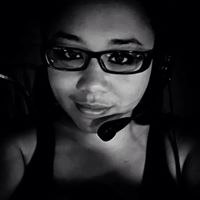 Get the opportunity to watch seasoned professionals in action. Many of our members open their backstage for others to shadow.
Everyone needs a break from handing out their resumes, this is a good way to just chat and get to know your fellow SMs.
Get the latest jobs delivered to your doorstep. We send out hundreds of job openings per year for our members.
Special events and conferences that cover the topics, with invited industry speakers, that most interest our membership.
Access for members at all levels of their career to get the advice they need from more seasoned professionals in their area of interest.
A networking or mentoring program.
There are a number of committees to address all the activities of the SMA, all our members are encouraged to participate.
Find out what's going on in the world of Stage Management, or how that new gizmo is being used by other SMs.
Let the SMA provide support for that next get together of local SMs, no matter where in the country.
Standing in the Dark © is series of audio and video Conversations with prominent Stage Managers.
Our Collaborative Partners