International SM Day 2019 Video
The International Cohort consists of Stage Manager Ambassadors from around the world. If you are a stage manager traveling to another country (for work/fun) and are interested in connecting with stage managers in that area, please contact us. Our Ambassadors can also help with questions you might have about how stage management operates in the country that they work/reside in.
If you are a stage manager based in a country or who works extensively in a country that isn't represented yet and have interest in joining this cohort, please contact us.
More info and resources about international stage management are available to SMA members. Log in to view. If you are not a member, click here to join the SMA.
Stage Management Organizations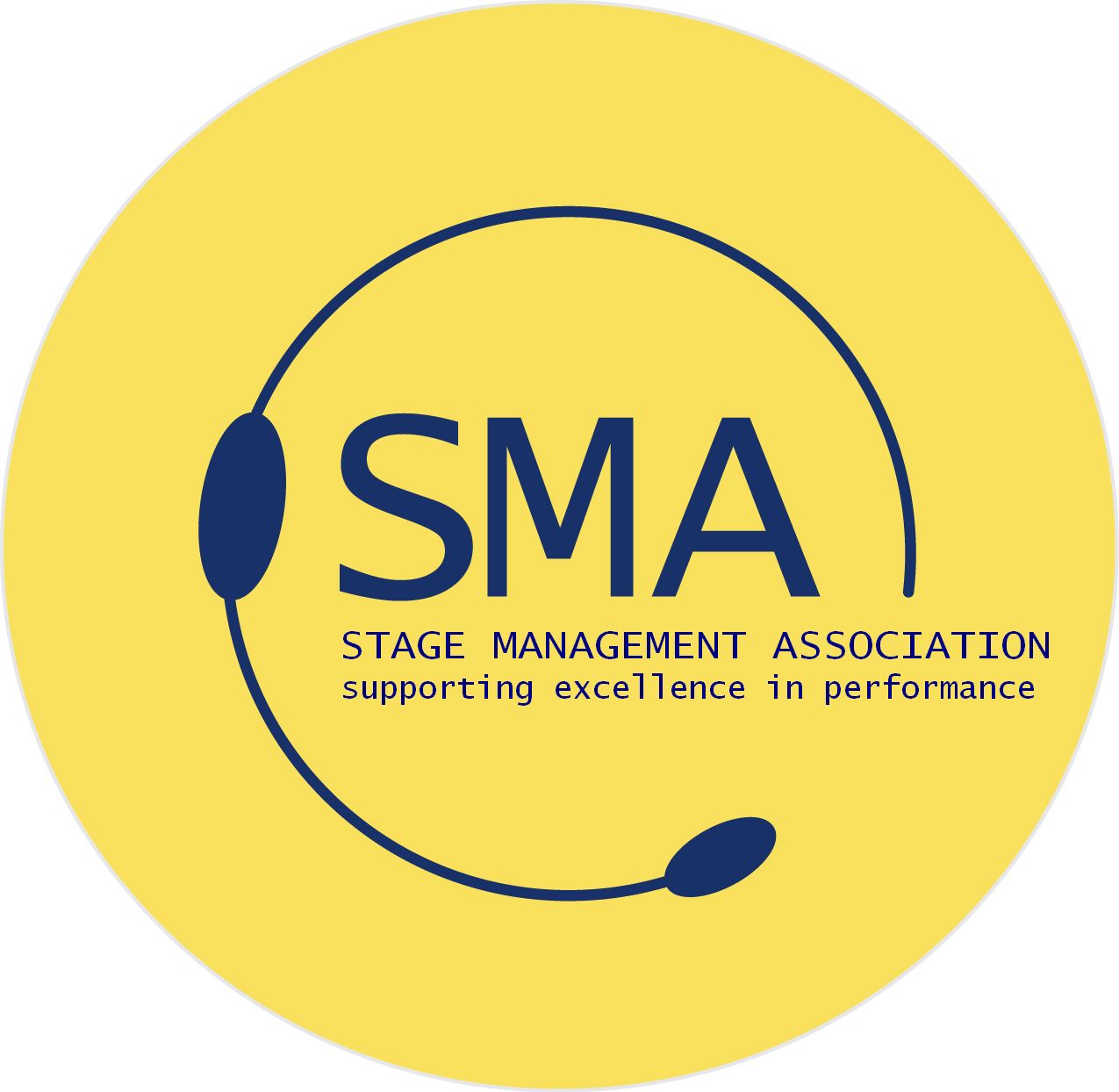 A trade association for stage managers, providing advocacy and support in the United Kingdom. The SMA speaks up on behalf of stage managers, taking stage management issues to other bodies and organisations within the industry and beyond to find solutions to issues of all kinds affecting stage management.
Stage Management Association
United Kingdom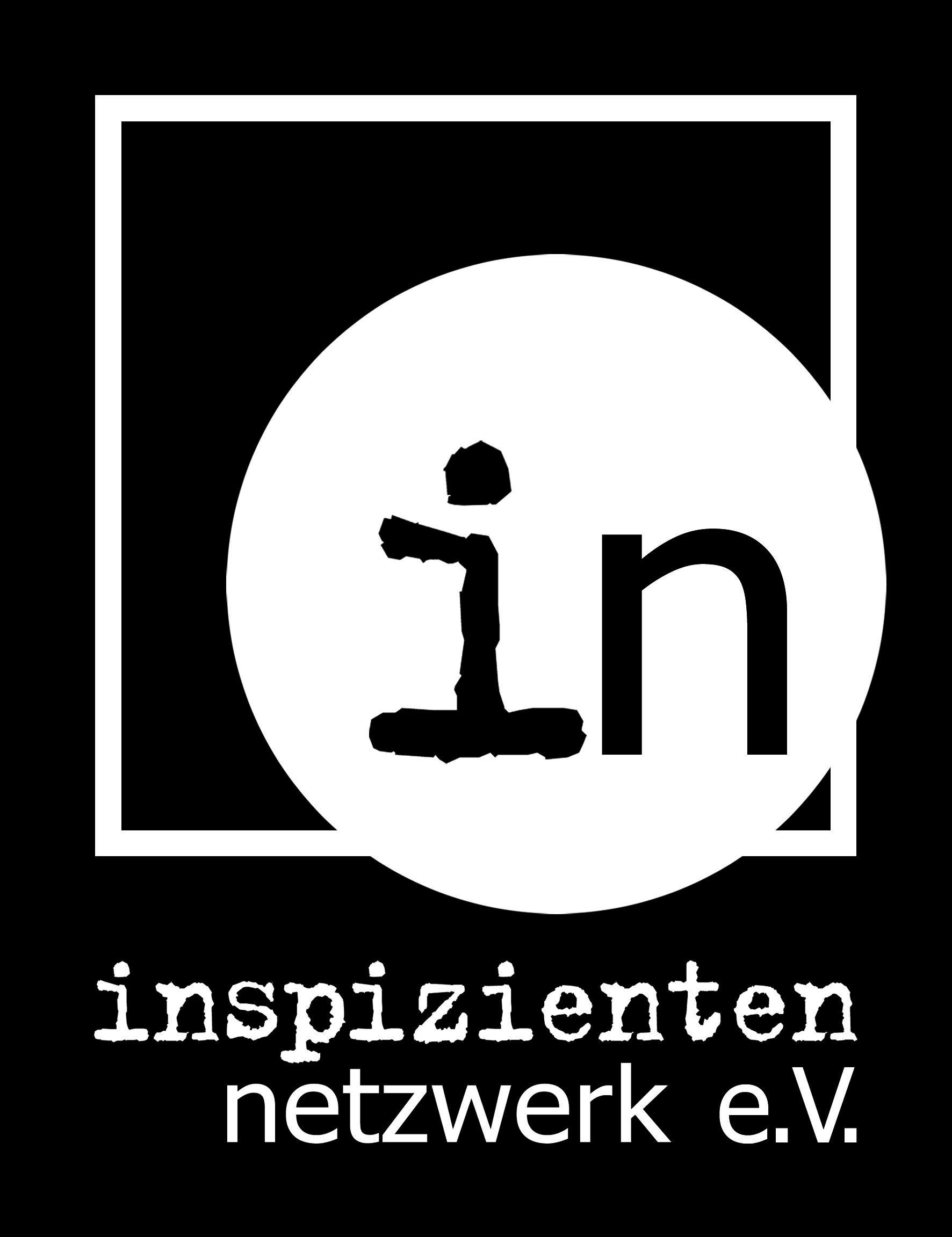 Inspizienten-Netzwerk (Stage Managers Network) was founded in 2013 at the very first German Stage Managers Convention. At the moment there are more than 270 stage managers in this network. The Inspizienten-Netzwerk and the SM-conventions are organized by a group of stage managers from different theatres in Germany: Annette Reisser, Katrin Reichardt, Marc Brinkmann, Ralph Hoenle, Sabine Konz and Tommy Egger. Our network was founded to improve the communication between stage managers, to organize meetings and conventions and to work on an educational program for future stage managers.
Since June 2019 the "Inspizienten-Netzwerk e.V.". is a registered association and we are now finally able to act professionally on our own without other German organizations. Club-Chairman is Ralph Hoenle, Vice-Chairwoman is Katrin Reichardt.
The German Ambassadors for the international stage managers committee are (Brett Nancarrow and) Tommy Egger who look forward to work with you all. We are really thrilled to talk to stage managers from other countries and to exchange our experiences and help each other.  All of us think the idea of connecting the stage managers of our beautiful blue planet is brilliant and it is great to be a part of that from now on.
Inspizienten-Netzwerk
Germany
Stage Manager Ambassadors
Hope Rose Kelly
USA – Committee Chair
Jon Allen
USA/International
Paz Zavaleta
Mexico/Argentina
Dian Harcovecchio
South Africa
Macarena Hernández Mejía
Spain
Ronel Jordaan
South Africa
Lucie Everett-Brown
New Zealand
Emily Louise Palmer
UK/China