Strong organizations are led by strong Boards.
Our Board is led by dynamic leaders of the live entertainment community, elected by the professional membership. Elections are held annually beginning the third Monday in April and the new board begins its term on July 1.  All Professional members of the association are eligible to vote and to hold office.
Board members serve as volunteers on rotating two- or three-year terms. The Stage Managers' Association Board currently meets online 10 times a year; at the Annual Meeting of the membership each June in Manhattan; and as issues dictate.  The work of the Association is undertaken by our active committees dedicated to achieving our fundamental missions: to recognize, educate, gather together and advocate for members working in the entertainment profession.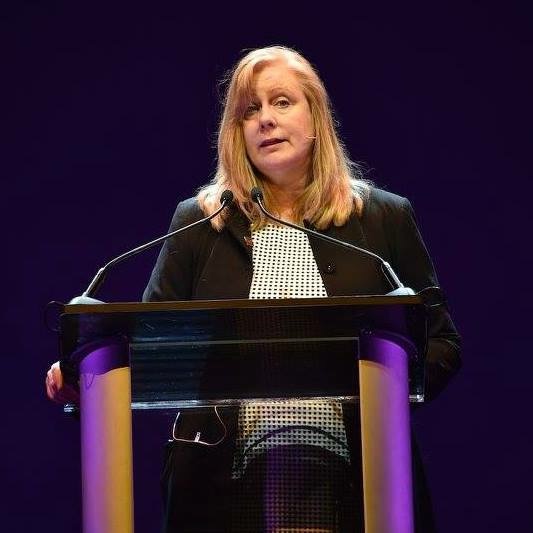 Elynmarie is in her fourth term as chair, Her work has been mainly in regional theatre but on tour and in NYC for Brooklyn Academy of Music & others. As regional stage/production mgr: Sacramento Theatre Co, San Diego Opera, Long Beach Classical Ballet, Cleveland Play House, & Pasadena Playhouse. In LA she SMed long-running shows such as Bent (Coast Playhouse), Time Flies When You're Alive. She is a fellow of USITT and the National Theatre Conference. For more info see profile page.
Elynmarie Kazle
Chair (2020)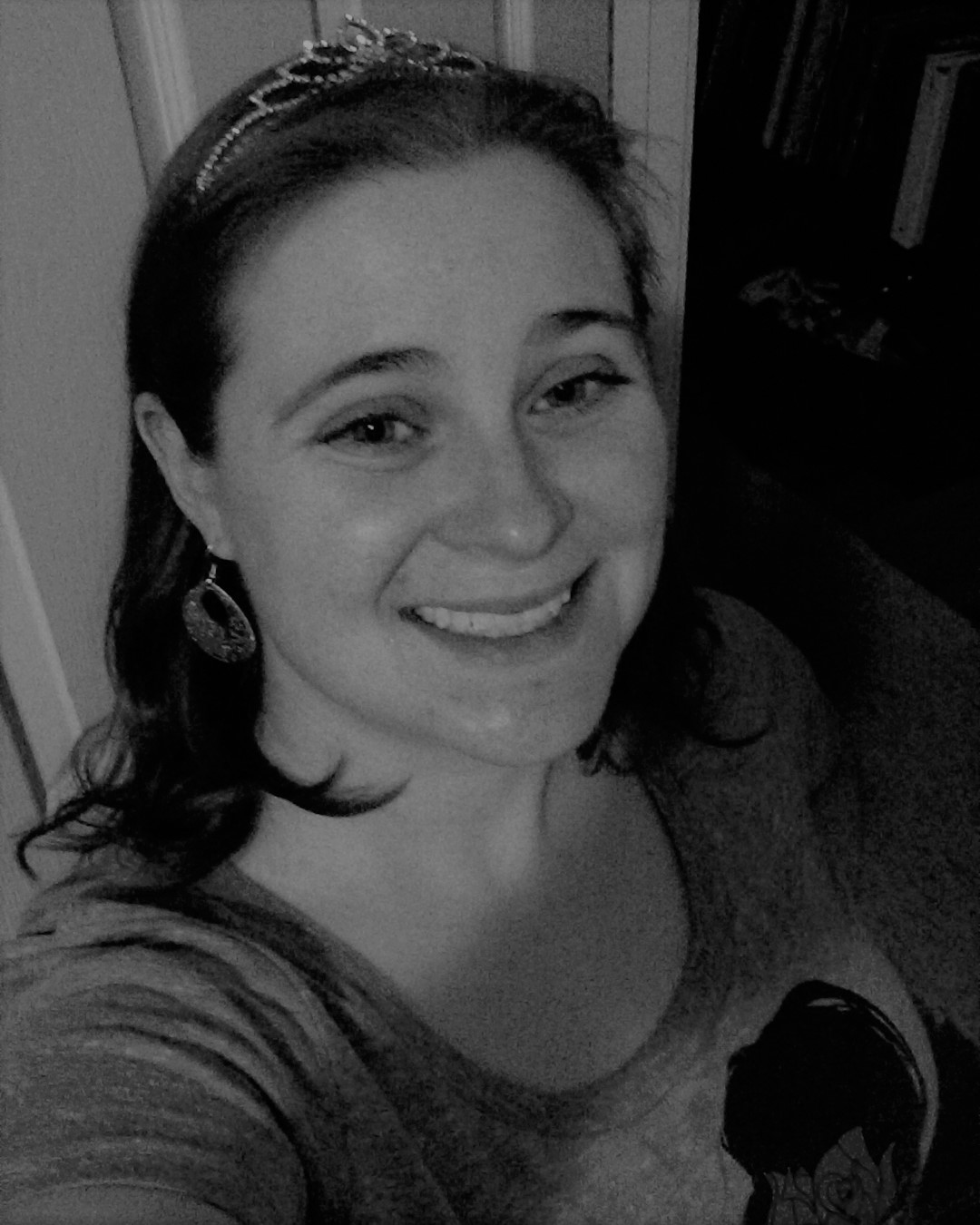 Katrina Herrmann has been stage managing since 2003, mostly in New York and Chicago and mostly on new plays.  She has been lucky to work consistently since joining Actors' Equity Association in 2007.  When she's not contributing to the American Theater, she runs marathons, reads books, writes postcards, plays the ukulele (badly) and travels to other countries.  Do not ask her about the fairy tale "Beauty and the Beast" unless you have time to listen to an hour-long lecture.  She just started producing a podcast, and during the holidays she works for Santa Claus.
Katrina Herrmann
Recording Secretary (2019)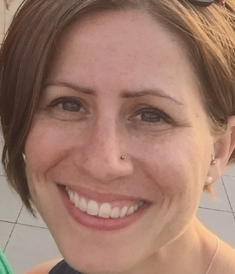 Mandy Berry is a freelance stage manager for large scale corporate events and fashion shows. She was fortunate enough to spend 4 years gallivanting the globe as the calling stage manager for Cirque Du Soleil's production of Saltimbanco and as a back stage manager on Cirque's Quidam. Mandy is an AEA stage manager with a degree in Theatre from East Carolina University.
Mandy L. Berry
1st Vice Chair (2019)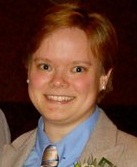 ADRIENNE WELLS (Corresponding Secretary) has worked in live theater, educational tours, opera, jazz, fashion, television, live events, festivals and higher education. On occasion she can be found calling a lighting focus, engineering musical groups, knocking together scenery, or quilting and reading a good book. Ms. Wells is a graduate of Carnegie Mellon University School of Drama, and a proud member of Actors Equity Association.
Adrienne Wells
Corresponding Secretary (2020)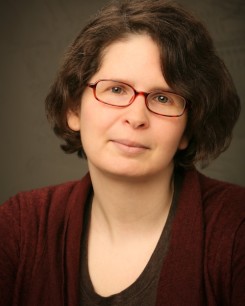 Hope is an Equity Stage Manager based in the Berkshires of Massachusetts. She has worked in various regional theatres throughout the Northeast in addition to touring with Montana Repertory's productions. Training: Ithaca College and University of Toronto.
Hope Rose Kelly
2nd Vice Chair (2020)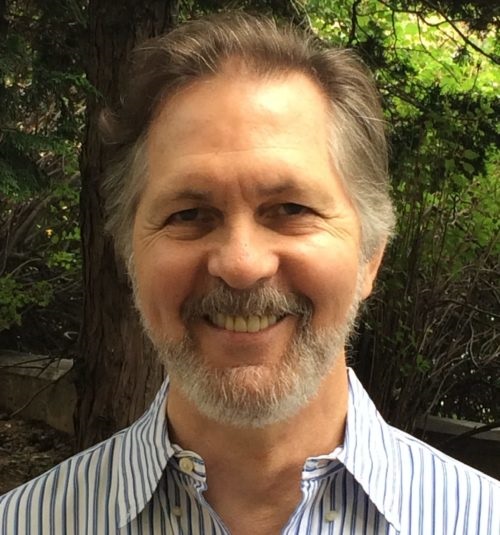 Bill Hare has managed plays and musicals On and Off Broadway and regionally; as well as industrials, opera, dance, trade shows, press conferences, and a symphony orchestra.
Bill Hare
Treasurer (2019)
Broadway:  Rock of Ages, A Catered Affair, Company, Little Shop of Horrors; The Light in the Piazza, The Rivals, Dinner at Eight, Contact (at Lincoln Center Theater). NY City Center:  A Bed and A Chair, Irma La Douce, Tick, tick…BOOM!, Pump Boys and Dinettes, A New Brain, The Wild Party, Runaways, Jamboree!, The Bubbly Black Girl Sheds Her Chameleon Skin.  Off Broadway:  Passion (at Classic Stage Company), Rock of Ages (At New World Stages),  Regional:  Alley Theatre, The Old Globe Theatre, The Cleveland Playhouse, Arena Stage, Graduate of SUNY Geneseo. Claudia is the Coordinator of the BFA in Stage Management program at the University of Central Florida in Orlando.
Claudia Lynch
Director-at-Large (2021)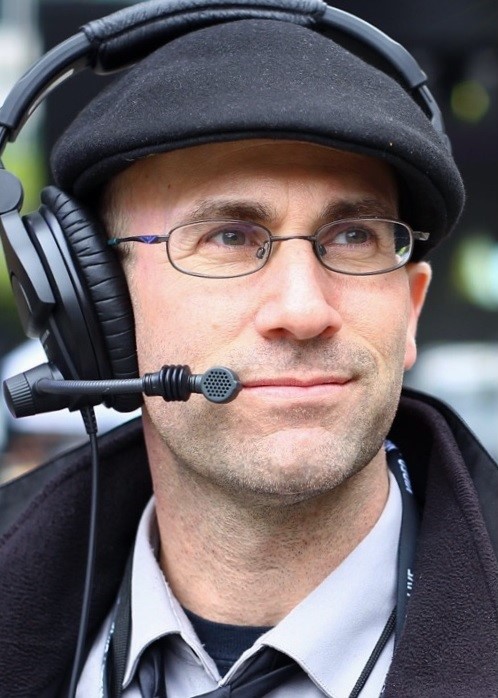 Broadway: Finding Neverland, On The Town, Doctor Zhivago, Side Show, Spiderman: Turn Off The Dark, Hand On A Hardbody, Wicked, The Little Mermaid, Fiddler On The Roof, Oldest Living Confederate Widow Tells All, The Phantom Of The Opera, Enchanted April, The Full Monty, Grease, Play On!  National tours: Billy Crystal's 700 Sundays, Les Miserables, Grease.  Regional: La Jolla Playhouse, The Globe Theatres.  Dance companies: Martha Graham Dance Company, Ballet Iowa, Other: Radio City Christmas Spectacular.  Corporate events for numerous clients from Singapore to Sao Paulo including: American Express, Samsung, Google, Volkswagen, AOL, amFar, ESPN and many others.  Matthew teaches stage management at SUNY Purchase and founded the Broadway Stage Management Symposium.
Matthew Aaron Stern
Director-at-Large (2020)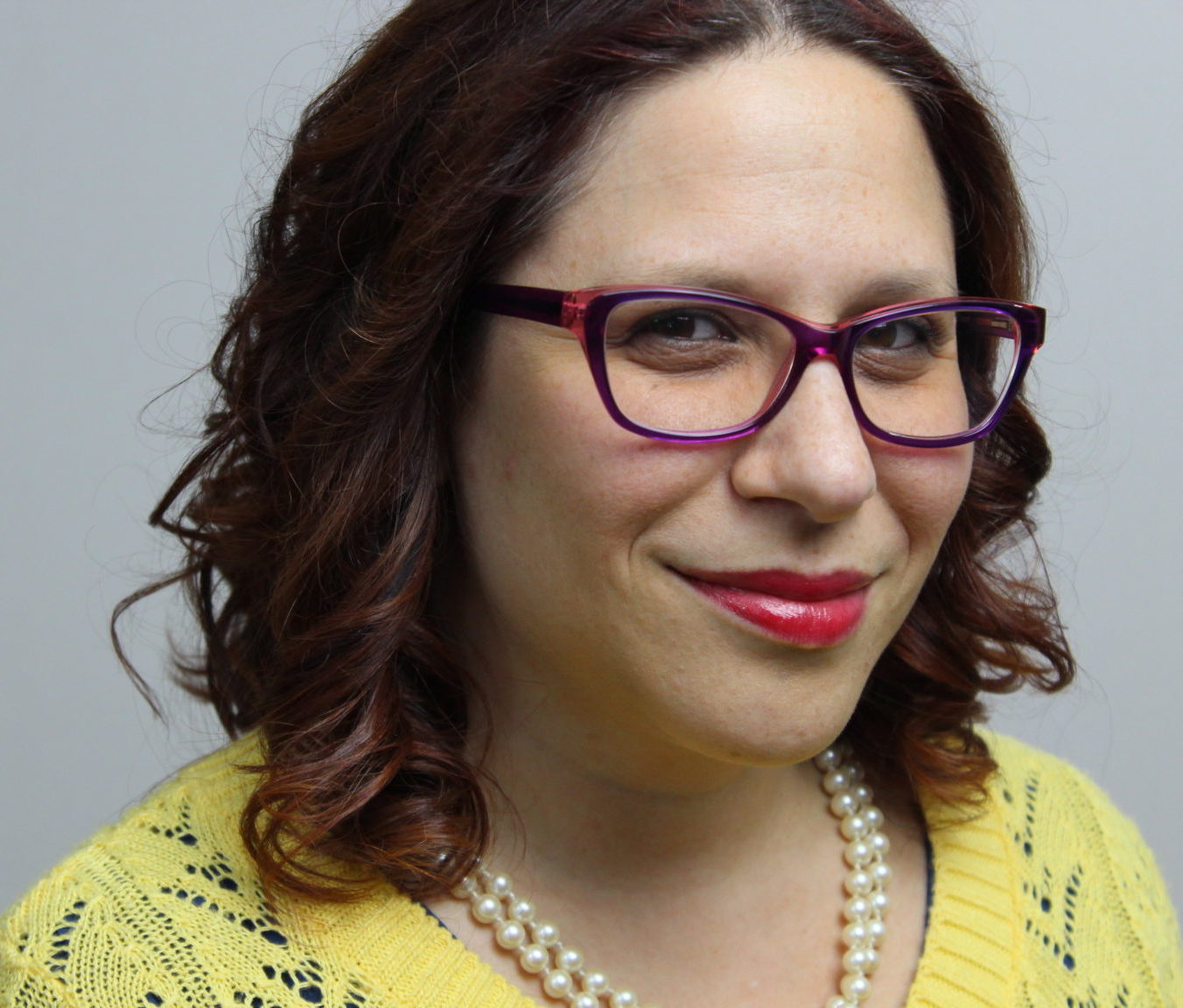 MELISSA A. NATHAN is a freelance Equity Stage Manager based out of New York. She has worked at many regional theatres including Alabama Shakespeare Festival, Tennessee Shakespeare Company, Theater at Monmouth, and The Riverside Theatre. She has a BA in Design/Technical Theatre from Florida Atlantic University and has taught Stage Management at the University of Memphis.
Melissa A. Nathan
Director-at-Large (2019)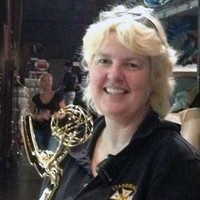 An IATSE stagehand for over 25 years working concerts, live theatre, expos, and film, Kristi joined Actors Equity as a stage manager in 2011. She's stage managed for musicals, plays, operas, Theatre for Young Audiences, industrials, and even an appearance by His Holiness, the Dahli Lama. She toured North America with Mamma Mia, War Horse and Priscilla, Queen of the Desert. A former K-12 music/drama teacher, she was also Production Stage Manager at the University of Wisconsin – Madison and taught stage management classes. A member of USITT, she is currently the president of the Alliance for Wisconsin Theatre Education, Vice-President of IATSE Local 470, and Quality/Customer Advocate for Arrow AV Group.
Kristi Ross-Clausen
Director-at-Large (2019)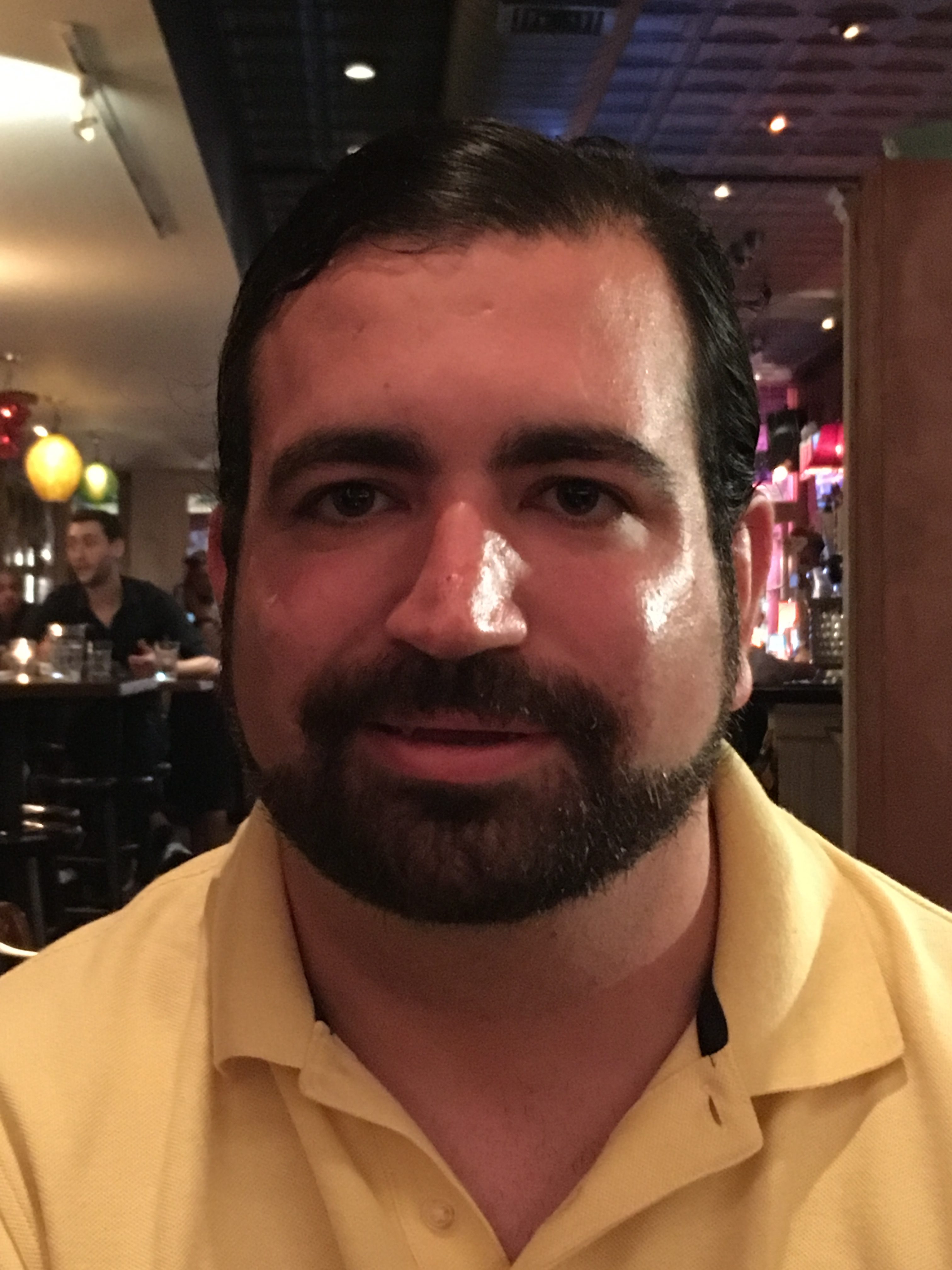 Robert Neapolitan
Director-at-Large (2020)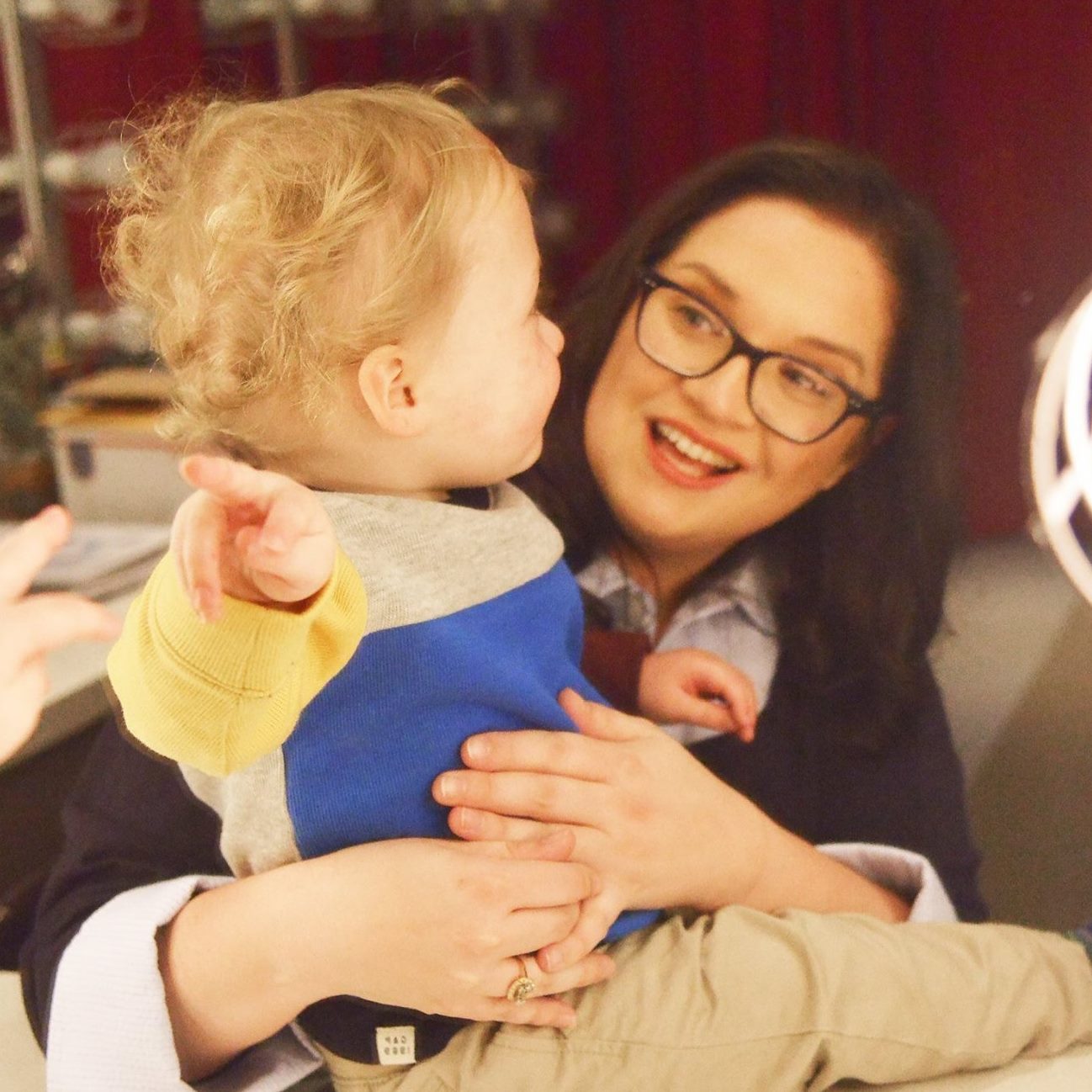 Amanda Spooner is an AEA Stage Manager and Educator, based in New York. She has worked on and off-broadway, regionally, on tour, on events, and in television.  She is the founder of Tandem, a peer-to-peer education program for theatre makers, and is an ambassador for the Parent-Artist Advocacy League; Amanda also serves on Council with Actors' Equity Association. She advocates for economic equality in professional theatre, for families, and for greater visibility for Stage Managers and spends a great deal of time on research and in discussion regarding these topics. Amanda was named an American Theatre Magazine "Person to Watch" and was featured on the cover of Equity News with her very busy toddler named Jack, among countless other articles and interviews. She received her MFA from the Yale School of Drama and her BA from San Francisco State University. In her spare time, Amanda fantasizes about making Mad Libs bios for programs and websites.
Amanda Spooner
Director-at-Large (2021)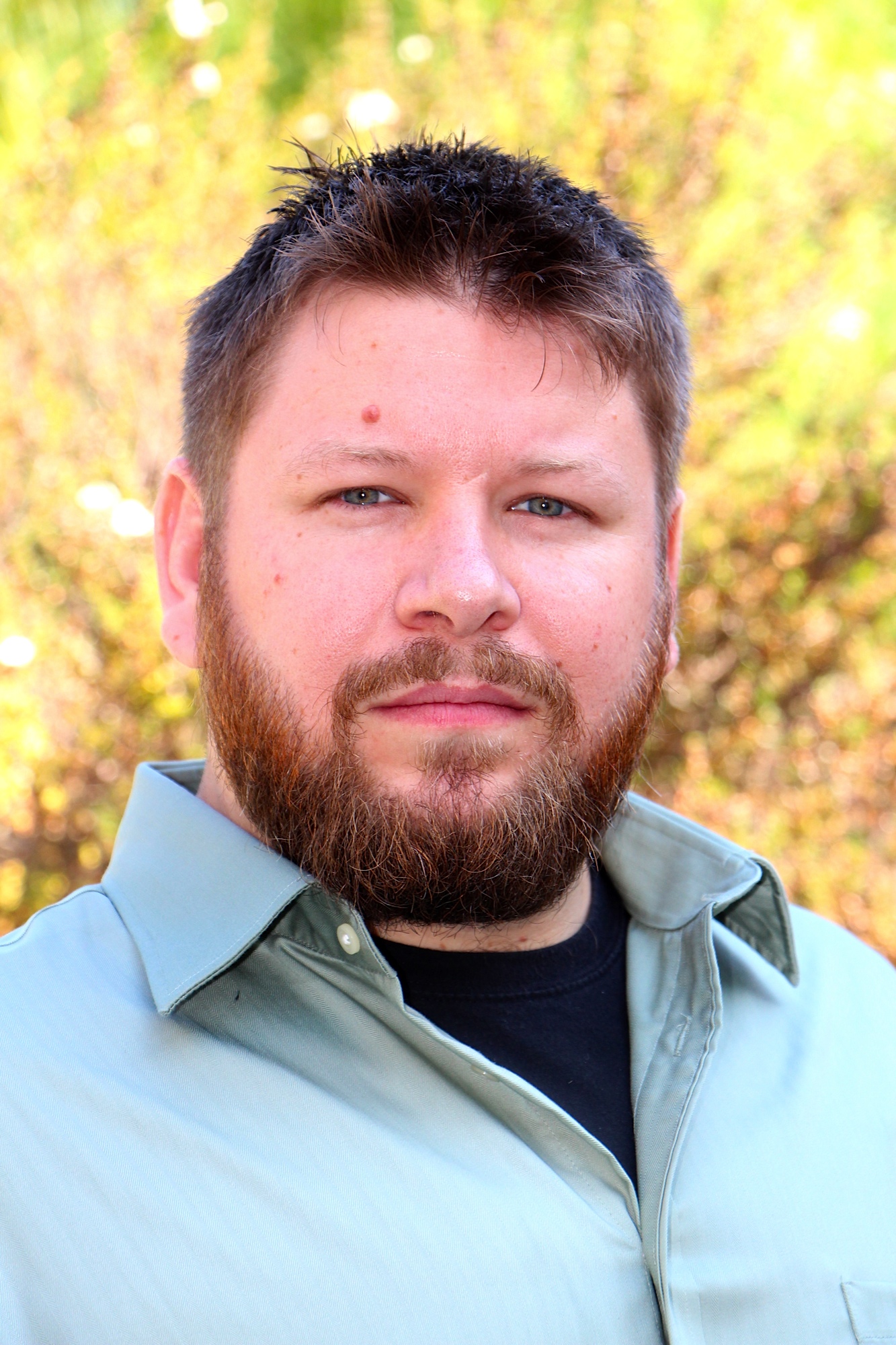 Joel Veenstra is a professional stage manager, production manager, and improviser. As an AEA stage manager, he has coordinated collaborations with renowned regional theaters including Oregon Shakespeare Festival, Pasadena Playhouse, and Richard & Karen Carpenter Performing Arts Center. He also stage manages large scale galas including the Legacy Awards honoring Tom Hanks and Lisa Cholodenko, the California Science Center's Discovery Ball featuring the Space Shuttle Endeavor, and the Detroit Party featuring Keegan Michael-Key. Joel teaches stage management, collaborative production, and improvisation at the University of California, Irvine.
Joel Veenstra
Western Regional Director (2020)
JOSEPH DRUMMOND is a retired Production Stage Manager after 42 seasons with Goodman Theatre in Chicago, where his credits included over 130 productions, The Iceman Cometh (also at BAM), Death of a Salesman (also on Broadway in 1999 and at the Ahmanson Theatre, and Glengarry Glen Ross (also on Broadway in 1984). Taught Stage Management at Roosevelt University in Chicago.
Joseph Drummond
Central Regional Director (2020)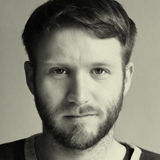 Anthony O. Bullock is originally from Oklahoma where he went to Oklahoma City University and holds a BFA in Theatrical Design and Production with an emphasis in Stage Management. After leaving Oklahoma he has worked regionally over the east coast most notably at McCarter Theatre, Williamstown Theatre Festival, Shakespeare & Company, The Philadelphia Shakespeare Theatre, Passage Theatre Company, Bristol Riverside Theatre, Arena Stage, Center Stage, Studio Theatre, and in NYC at Classic Stage Company. He was honored to also be apart of The WuZhen Theatre Festival in China with Mary Zimmerman's The White Snake, traveling with The Goodman Theatre. You can find an article he wrote about his experiences in China on the SMA website. He currently lives in Washington, D.C. with his lovable dog Cooper. He is looking forward to representing the SMA in the eastern region.
Anthony O. Bullock
Eastern Regional Director (2020)

Jon Goldman
1st Past Chair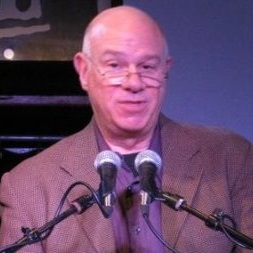 Born and grew up in the Bronx, raised by parents were also native New Yorkers. Graduated from St. Ann's, Regis High School in Manhattan, and Fordham University at Rose Hill (The Bronx) with a BA in Mathematics.
Taught math for a traveling high school, then worked as a computer programmer for IBM in Westchester, where he became involved with theater for the first time.  "Retired very early" from IBM and spent 2 years training as an actor at the Neighborhood Playhouse School.  Satisfaction and happiness eluded him until a director friend, Kent Paul, encouraged him to try stage managing.  He bought Bert Gruver's book, The Stage Manager's Handbook, and he learned as he went.
Many triumphs and mistakes later, Rich counts himself very lucky to have a career that has taken him to lots of wonderful places, geographically and artistically, including Cleveland, Ohio, – 11 seasons at Great Lakes Theater Festival.  There he met three people who have had a great and lasting influence on his personal and professional lives – Gerald Freedman, the Artistic Director; Hal Holbrook, with whose Mark Twain Tonight! he's been touring for over 16 years; and Randy Wilcox, who's been his partner in life since early 1992 and husband since Nov. 3, 2013.  They live on the Jersey shore and love their travels, the most fabulous of which were their 18-day honeymoon to Hawai'i – 4 islands in a tent – and a month in New Zealand.  Paradise!!
Rich's resume includes 7 Broadway shows, plus countless showcases, off-Broadway, regional, touring, event and "other" productions over the past 35 years.
Rich is very proud of, and grateful for, his association with the SMA, for through it he has made many, many friends across the country.
Richard Costabile
Chair Emeritus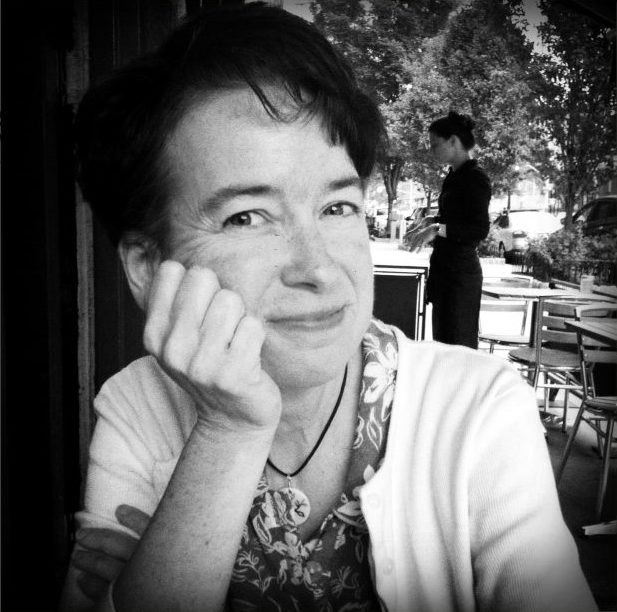 Marguerite Price has been a member since 2000 and a full-time stage manager since 1988. Margie is the Production Stage Manager at Delaware Theatre Company and is a proud member of Actors' Equity Association. She lives near Philadelphia, PA with two cats. In her free-time she makes handmade envelopes often with theatrical themes.
Marguerite Price
3rd Past Chair
Non-Board Regional Leadership Positions
Erin Joy Swank
Vice Regional Rep Western: Denver
Erik Smith
Vice Regional Rep Western: Las Vegas
Maria Sorce
Vice Regional Rep Western: Pacific North West
Morgan J. Zupanski
Vice Regional Rep Western: Greater Los Angeles
Rusty Cloyes
Vice Regional Rep Western: Dallas/Texas
Jonathan R Nook
Vice Regional Rep Central: Chicago
Veronica Zahn
Vice Regional Rep Central: Milwaukee, WI
Amy Paige
Vice Regional Rep Central: St. Louis, MO
Claudia Lynch
Vice Regional Rep East Coast: Florida
Miriam Salzman
Vice Regional Rep East Coast: NYC