Strong organizations are led by strong Boards.
Our Board is led by dynamic leaders of the live entertainment community, elected by the professional membership. Elections are held annually beginning the third Monday in April and the new board begins its term on July 1.  All Professional members of the association are eligible to vote and to hold office.
Board members serve as volunteers on rotating two- or three-year terms. The Stage Managers' Association Board currently meets online 10 times a year; at the Annual Meeting of the membership each June in Manhattan; and as issues dictate.  The work of the Association is undertaken by our active committees dedicated to achieving our fundamental missions: to recognize, educate, gather together and advocate for members working in the entertainment profession.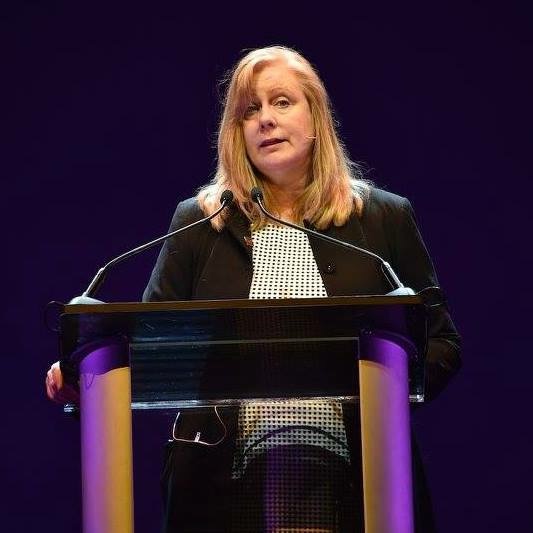 Elynmarie Kazle is in her third term as chair of the SMA, she's worked mainly in regional theater but also in New York for companies such as the Brooklyn Academy of Music. A stage and production manager, Her most recent assignments include the Cleveland Play House, Akron Civic Theatre and special events company CS Global. She is also a fellow of USITT.
Elynmarie Kazle
Chair (2018)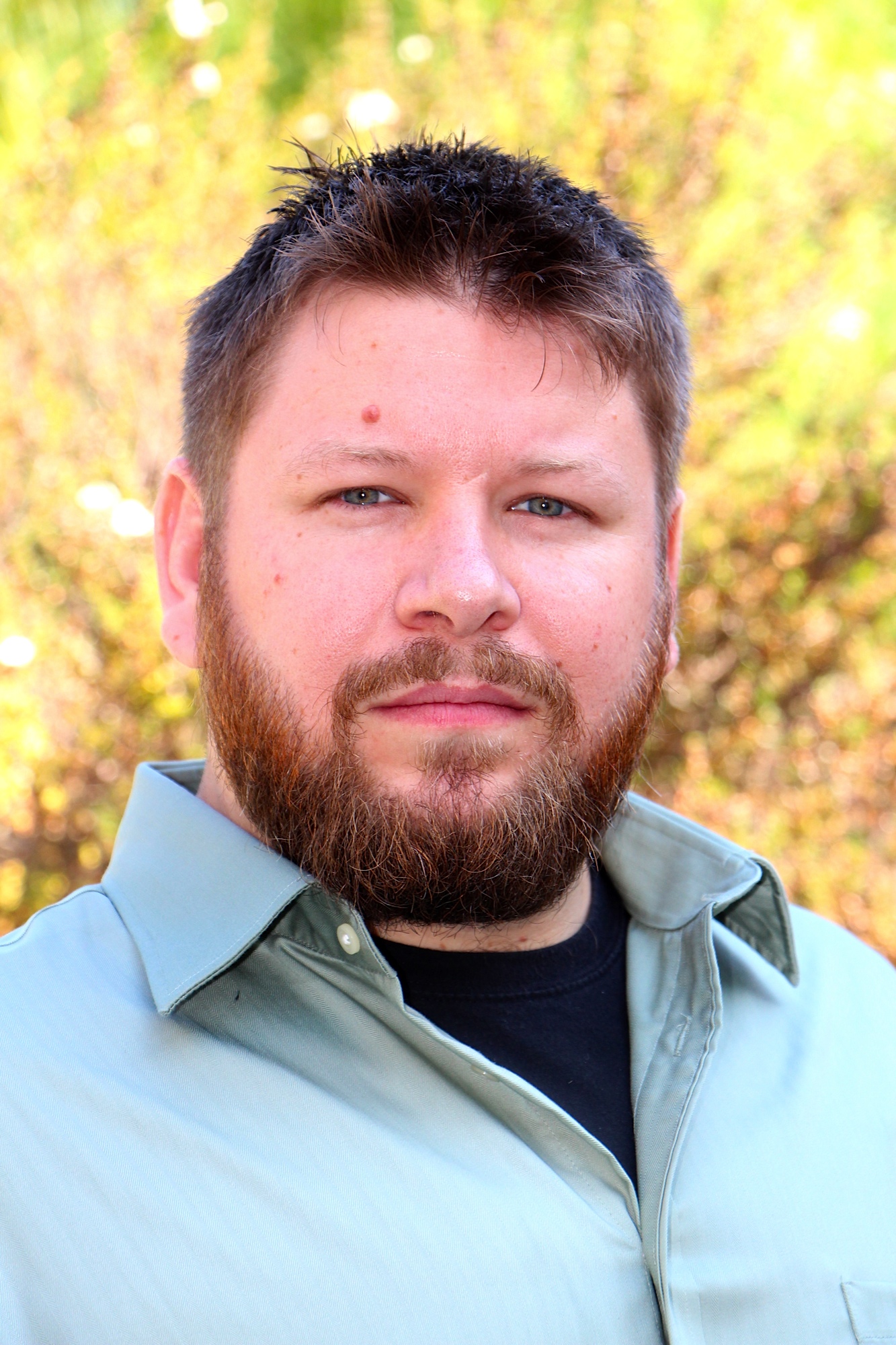 Joel Veenstra is a professional stage manager, production manager, and improviser. As an AEA stage manager, he has coordinated collaborations with renowned regional theaters including Oregon Shakespeare Festival, Pasadena Playhouse, and Richard & Karen Carpenter Performing Arts Center. He also stage manages large scale galas including the Legacy Awards honoring Tom Hanks and Lisa Cholodenko, the California Science Center's Discovery Ball featuring the Space Shuttle Endeavor, and the Detroit Party featuring Keegan Michael-Key. Joel teaches stage management, collaborative production, and improvisation at the University of California, Irvine.
Joel Veenstra
Recording Secretary (2017)
Mandy Berry is a freelance stage manager for large scale corporate events and fashion shows. She was fortunate enough to spend 4 years gallivanting the globe as the calling stage manager for Cirque Du Soleil's production of Saltimbanco and as a back stage manager on Cirque's Quidam. Mandy is an AEA stage manager with a degree in Theatre from East Carolina University.
Mandy L. Berry
1st Vice Chair (2019)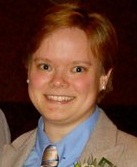 ADRIENNE WELLS (Corresponding Secretary) has worked in live theater, educational tours, opera, jazz, fashion, television, live events, festivals and higher education. On occasion she can be found calling a lighting focus, engineering musical groups, knocking together scenery, or quilting and reading a good book. Ms. Wells is a graduate of Carnegie Mellon University School of Drama, and a proud member of Actors Equity Association.
Adrienne Wells
Corresponding Secretary (2018)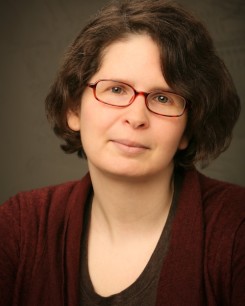 Hope is an Equity Stage Manager based in the Berkshires of Massachusetts. She has worked in various regional theatres throughout the Northeast in addition to touring with Montana Repertory's productions. Around her work as a freelance Stage Manager, Hope serves as General Manager for WAM Theatre in Lenox, MA. Training: Ithaca College and University of Toronto.
Hope Rose Kelly
2nd Vice Chair (2018)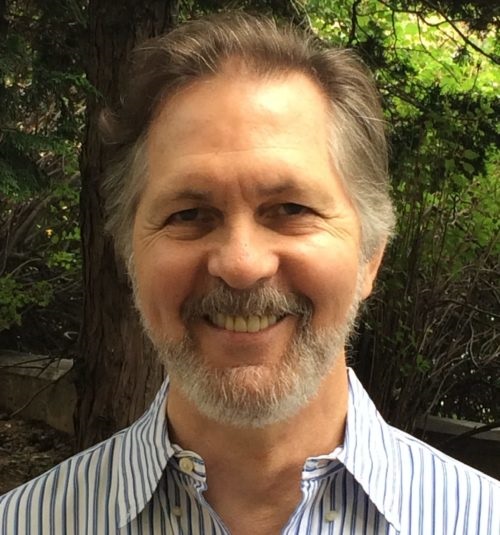 Bill Hare has managed plays and musicals On and Off Broadway and regionally; as well as industrials, opera, dance, trade shows, press conferences, and a symphony orchestra.
Bill Hare
Treasurer (2017)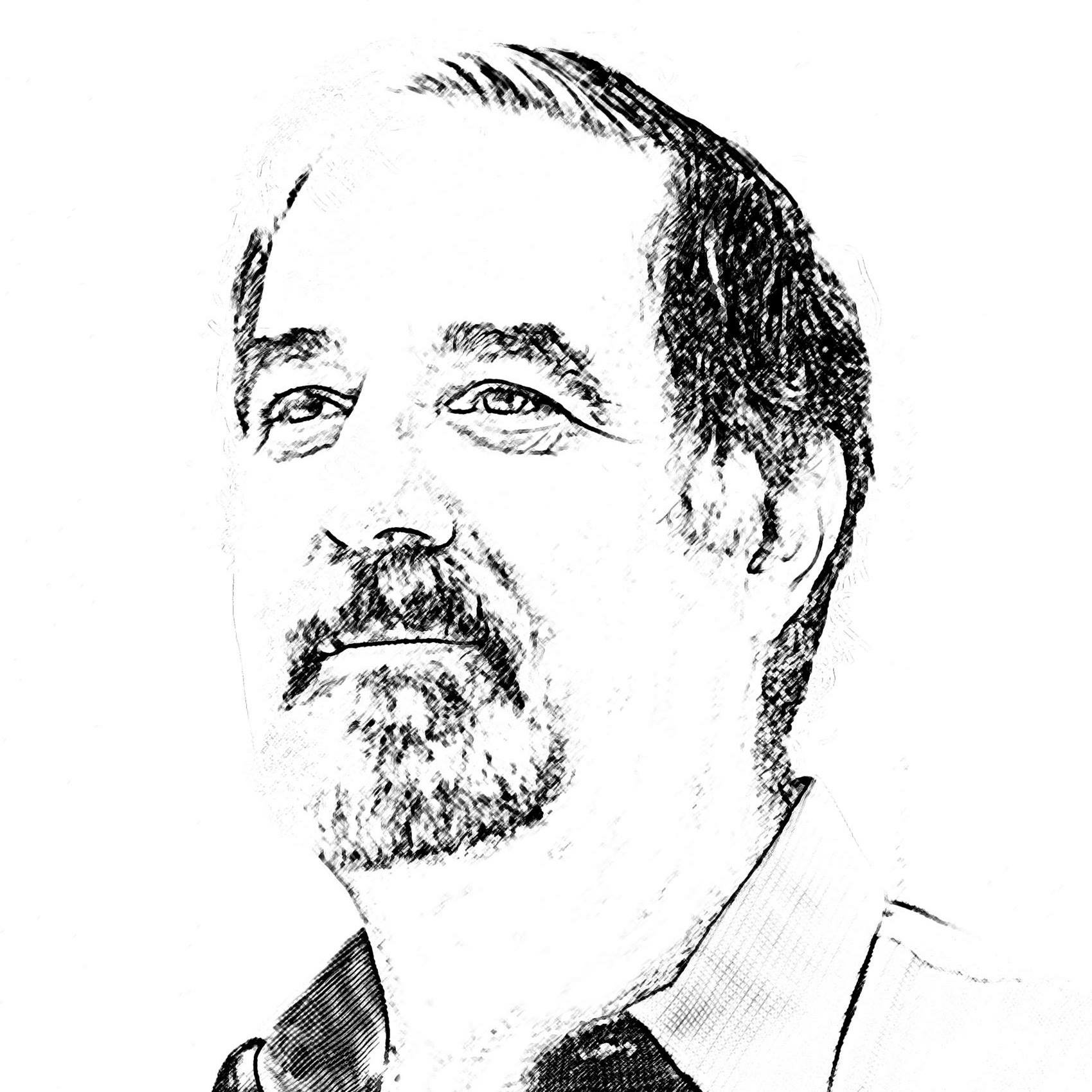 David Bosboom
Member-at-large (2017)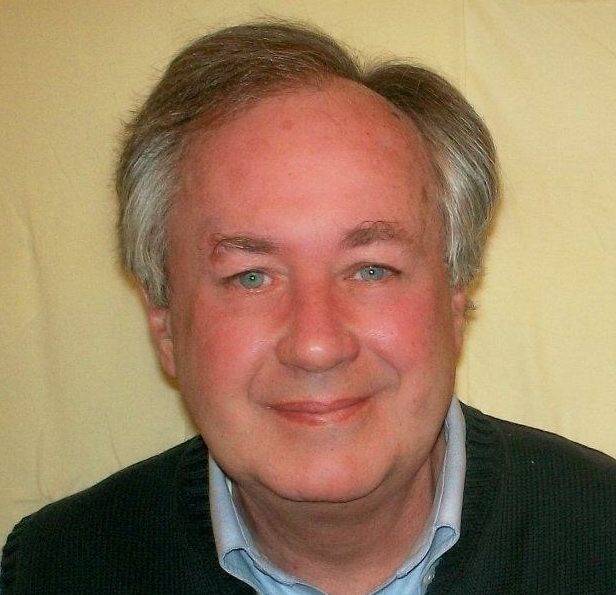 DAN ZITTEL, former Co-Secretary for the SMA, has been a proud Equity Stage Manager since 1976. He started in Children's Theatre and moved on to Stock, Regional, Off-Broadway and National Tours. He currently sits on three committees at Equity. Dan received his BA in English Literature at Fordham University and his MFA in Directing at Catholic University. He's been an Ass't General and Ass't Company Manager for several productions in NYC. Dan is deeply grateful to his mentor Charlie Davisson for sharing his experience and his laughter.
Dan Zittel
Member-at-large (2018)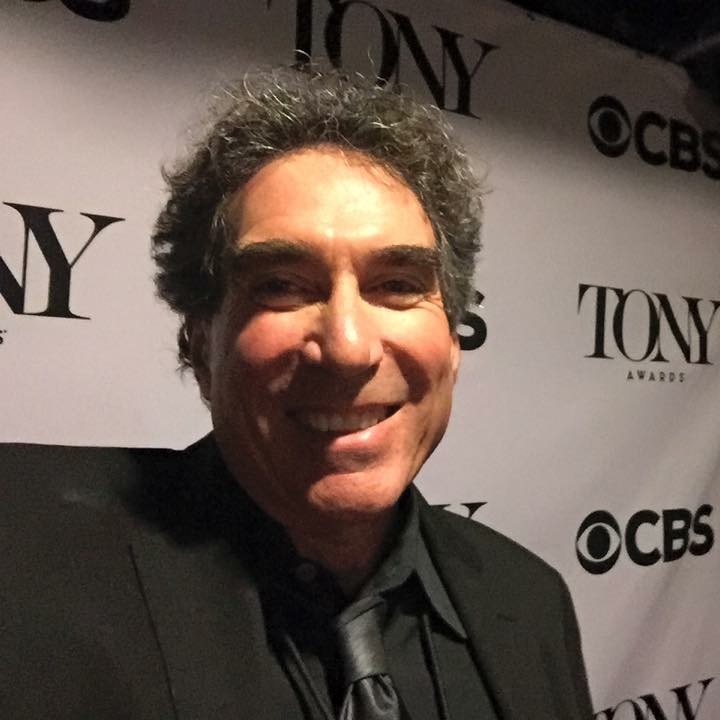 Andy has stage managed professionally for over 40 years. His career began in regional theatres throughout the USA and then moved to Broadway, BAM, Radio City Music Hall and New York City Opera. In 2000, he and his partner/wife, Mimi Apfel, formed AppleFig Productions, LLC (www.applefig.com ) providing stage management services for corporate events, theatre, live televised events, concerts and special events.
Andrew Feigin
Member-at-large (2017)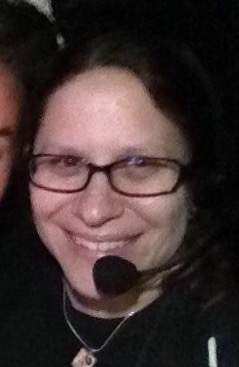 MELISSA A. NATHAN is a freelance Equity Stage Manager based out of New York. She has worked at many regional theatres including Alabama Shakespeare Festival, Orlando Shakespeare Theatre, The Riverside Theatre, Theater at Monmouth, and Tennessee Shakespeare Company. She has a BA in Design/Technical Theatre from Florida Atlantic University and has taught Stage Management at the University of Memphis.
Melissa A. Nathan
Member-at-large (2019)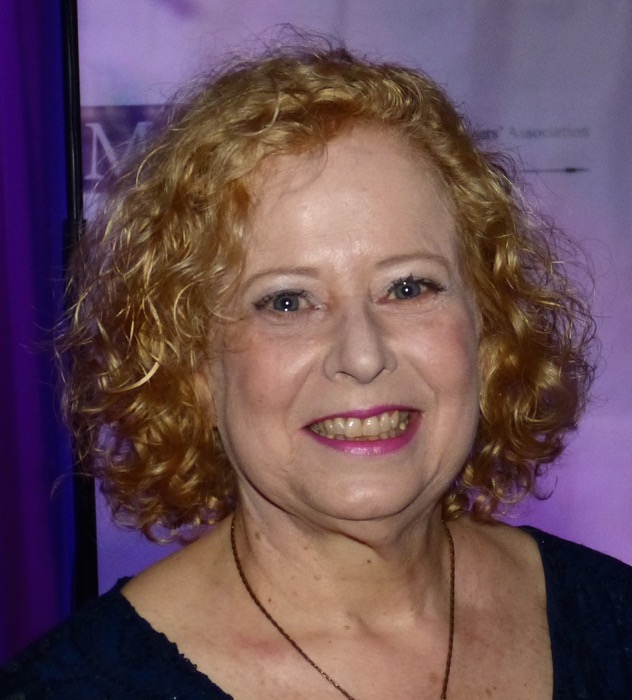 Attended Hofstra and graduated from Temple University with a degree in theatre. She moved to NYC in the spring of 1979, as a PA at Manhattan Theatre Club. Within three years she had her first Broadway show, the original 42nd Street. In 1981 she married fellow SM Barry Kearsley, and they worked happily together on 42nd Street and M Butterfly. She and Barry were founding members of the SMA. She has served as ASM for a dozen hit plays, musicals and industrials. Widowed in 1989, she continued doing Broadway, industrials and the Radio City Christmas Show for five seasons. Currently retired from full-time stage-managing, she still does corporate meetings and is proud to serve on the Board of the SMA, where she co-chairs the Recognition Committee.
Janet Friedman
Member-at-large (2018)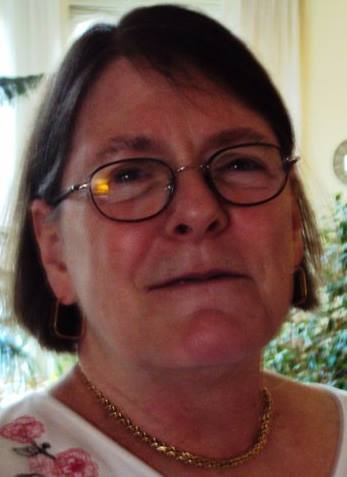 Jan Wolf
Member-at-large (2019)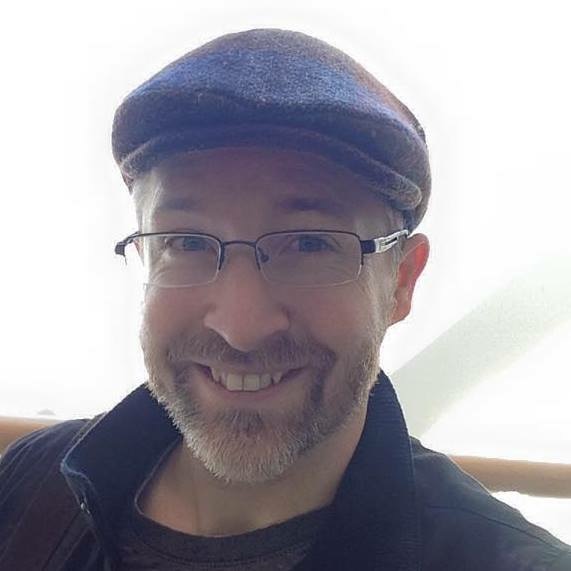 JOHN GRUBER is the General Stage Manager for Cirque du Soleil's production of Michael Jackson ONE at the Mandalay Bay Resort & Casino, which premiered in May 2013. His last two gigs were the same position (GSM) for Cirque du Soleil's Zumanity, and Production Manager for the Lake Tahoe Shakespeare Festival. John has worked on management staffs at the Illinois and Utah Shakespearean Festivals, The Goodman Theatre, Oberlin Dance Collective and F.A.U.S.T. Productions. Before becoming a manager, John was on various run crews at the Santa Fe Opera, Utah Shakespearean Festival and did two tours with the Nebraska Theatre Caravan (Fall and East Coast, A Christmas Carol).
John Gruber
Western Region Rep(2019)
JOSEPH DRUMMOND is a retired Production Stage Manager after 42 seasons with Goodman Theatre in Chicago, where his credits included over 130 productions, The Iceman Cometh (also at BAM), Death of a Salesman (also on Broadway in 1999 and at the Ahmanson Theatre, and Glengarry Glen Ross (also on Broadway in 1984). Taught Stage Management at Roosevelt University in Chicago.
Joseph Drummond
Central Region Rep (2019)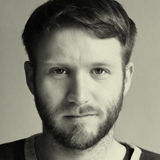 Anthony O. Bullock is originally from Oklahoma where he went to Oklahoma City University and holds a BFA in Theatrical Design and Production with an emphasis in Stage Management. After leaving Oklahoma he has worked regionally over the east coast most notably at McCarter Theatre, Williamstown Theatre Festival, Shakespeare & Company, The Philadelphia Shakespeare Theatre, Passage Theatre Company, Bristol Riverside Theatre, Arena Stage, Center Stage, Studio Theatre, and in NYC at Classic Stage Company. He was honored to also be apart of The WuZhen Theatre Festival in China with Mary Zimmerman's The White Snake, traveling with The Goodman Theatre. You can find an article he wrote about his experiences in China on the SMA website. He currently lives in Washington, D.C. with his lovable dog Cooper. He is looking forward to representing the SMA in the eastern region.
Anthony O. Bullock
Eastern Region Rep (2019)

Jon Goldman
1st Past Chair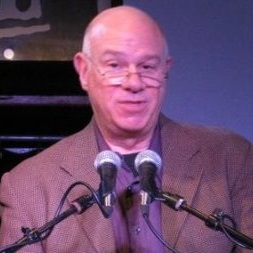 Born and grew up in the Bronx, raised by parents were also native New Yorkers. Graduated from St. Ann's, Regis High School in Manhattan, and Fordham University at Rose Hill (The Bronx) with a BA in Mathematics.
Taught math for a traveling high school, then worked as a computer programmer for IBM in Westchester, where he became involved with theater for the first time.  "Retired very early" from IBM and spent 2 years training as an actor at the Neighborhood Playhouse School.  Satisfaction and happiness eluded him until a director friend, Kent Paul, encouraged him to try stage managing.  He bought Bert Gruver's book, The Stage Manager's Handbook, and he learned as he went.
Many triumphs and mistakes later, Rich counts himself very lucky to have a career that has taken him to lots of wonderful places, geographically and artistically, including Cleveland, Ohio, – 11 seasons at Great Lakes Theater Festival.  There he met three people who have had a great and lasting influence on his personal and professional lives – Gerald Freedman, the Artistic Director; Hal Holbrook, with whose Mark Twain Tonight! he's been touring for over 16 years; and Randy Wilcox, who's been his partner in life since early 1992 and husband since Nov. 3, 2013.  They live on the Jersey shore and love their travels, the most fabulous of which were their 18-day honeymoon to Hawai'i – 4 islands in a tent – and a month in New Zealand.  Paradise!!
Rich's resume includes 7 Broadway shows, plus countless showcases, off-Broadway, regional, touring, event and "other" productions over the past 35 years.
Rich is very proud of, and grateful for, his association with the SMA, for through it he has made many, many friends across the country.
Richard Costabile
2nd Past Chair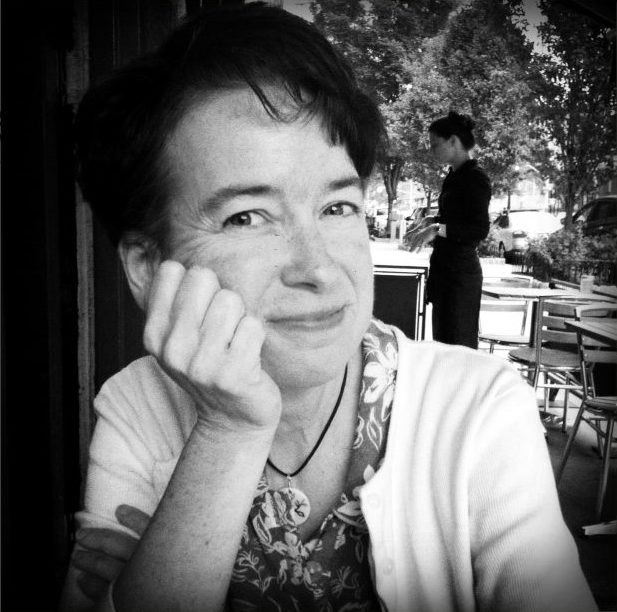 Marguerite Price has been a member since 2000 and a full-time stage manager since 1988. Margie is the Production Stage Manager at Delaware Theatre Company and is a proud member of Actors' Equity Association. She lives near Philadelphia, PA with two cats. In her free-time she makes handmade envelopes often with theatrical themes.
Marguerite Price
3rd Past Chair
When you see an asterisk which proceeds a double date, this means that the officer or member switched mid-term and will be re-confirmed at the next election cycle as per the bylaws.