The Public Access page is now live!
Non-members:
Click here
to listen to featured interviews and watch selected webinars. Content changes over each Friday.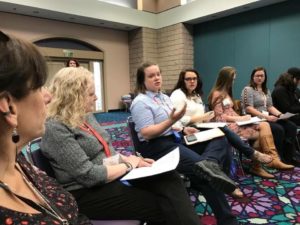 THE SMA PROVIDES TOOLS AND COMMUNITY
NO MATTER WHERE YOU ARE IN YOUR CAREER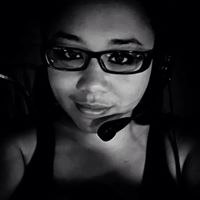 Get the opportunity to watch seasoned professionals in action. Many of our members open their backstage for others to shadow.
Get the latest jobs delivered to your doorstep. We send out hundreds of job openings per year for our members.
Special events and conferences that cover hot topics, with invited industry speakers, that most interest our membership.
Access for members at all levels of their career to get the advice they need from more seasoned professionals in their area of interest.
The SMA honors professional stage managers annually with the Del Hughes Award for Lifetime Achievement as well as other national recognition.
A series of audio and video conversations with prominent stage managers: Standing in the Dark © and Women of Broadway
Everyone needs a break from handing out their resumes, this is a good way to just chat and get to know your fellow SMs.
To celebrate the year of the stage manager in 2020, the SMA inconjunction with USITT Ohio Valley and Playhouse Square will be hosting a national conference in October 2020.
To connect stage managers on a national basis, the SMA has created a cohort of Vice Regional Representatives across the country. In addition, our International Committee is populated with over a dozen stage manager organizations across six continents
Let the SMA provide support for a project or next get together of local SMs, no matter where in the country.
Our Collaborative Partners