"But, before the red light comes on in the underscoring music begins, I want to thank all the actors and actresses who I've worked with and loved watching them make a script or a score come alive and for sharing their talents and creativity to every performance. And a larger than life thank you to our union, for without it, we would not be here and just think for 100 years. "
Stage Managers' Association In Memoriam
Join us in the Fall of 2017 for three special
Regional Events
September 11-15, 2017 – Exhibiting at the SM Boot Camp in Seattle
October 2017  A View from the Wings Chicago
(Beyond the Documents)
November 2017  A View from the Wings NYC
(themed entertainment/cruise ships)
A View from the Wings: Chicago
Beyond the Documents, an all day conference
Saturday, October 14, 2017
hosted by: Joe Drummond and Barbara Butts
Location and time: TBA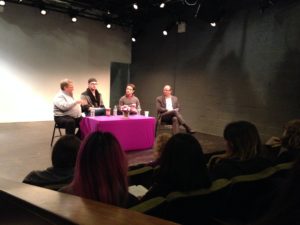 THE SMA PROVIDES TOOLS AND COMMUNITY
NO MATTER WHERE YOU ARE IN YOUR CAREER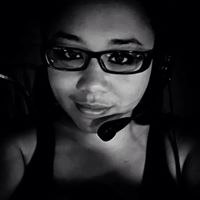 Get the opportunity to watch seasoned professionals in action. Many of our members open their backstage for others to shadow.
Everyone needs a break from handing out their resumes, this is a good way to just chat and get to know your fellow SMs.
Get the latest jobs delivered to your doorstep. We send out hundreds of job openings per year for our members.
Special events and conferences that cover the topics, with invited industry speakers, that most interest our membership.
Access for younger members to get the advice they need from more seasoned professionals in our community.
There are a number of committees to address all the activities of the SMA, all our members are encouraged to participate.
Find out what's going on in the world of Stage Management, or how that new gizmo is being used by other SMs.
Let the SMA provide support for that next get together of local SMs, no matter where in the country.
Our Collaborative Partners