Stage Manager Survey 2017
Created in 2006 by David McGraw (former SMA Board member) in partnership with the University of Iowa, the sixth version will launch November 1 partnering with Elon University.
The Survey is open to anyone who has served as a stage manager or assistant stage manager for at least 3 dance/opera/theatre productions in the United States (or tours that originate in the US). Beginning with 283 responses, the 2015 survey received 1,662 responses which included 618 members of Actors Equity Association.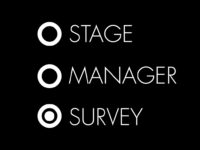 Welcome to the Stage Managers' Association
of the United States
We are professional stage managers
working on behalf of the entire stage management profession
Services and programs provided from the beginning to the end of your career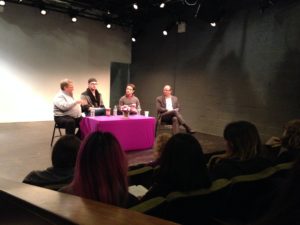 THE SMA PROVIDES TOOLS AND COMMUNITY
NO MATTER WHERE YOU ARE IN YOUR CAREER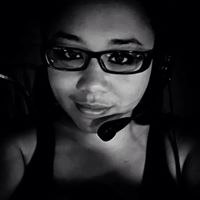 Get the opportunity to watch seasoned professionals in action. Many of our members open their backstage for others to shadow.
A series of audio and video conversations with prominent stage managers: Standing in the Dark © and Women of Broadway
Get the latest jobs delivered to your doorstep. We send out hundreds of job openings per year for our members.
Special events and conferences that cover hot topics, with invited industry speakers, that most interest our membership.
The SMA honors professional stage managers annually with the Del Hughes Award for Lifetime Achievement as well as other national recognition.
Access for members at all levels of their career to get the advice they need from more seasoned professionals in their area of interest.
Find out what's going on in the world of Stage Management, or how that new gizmo is being used by other SMs.
Let the SMA provide support for a project or next get together of local SMs, no matter where in the country.
Everyone needs a break from handing out their resumes, this is a good way to just chat and get to know your fellow SMs.
Our Collaborative Partners